Friday Most Dangerous day on the Roads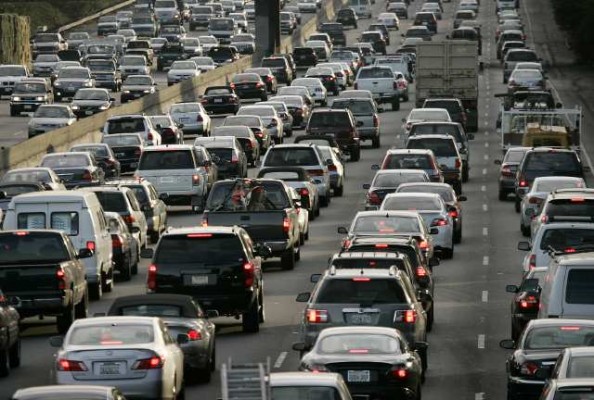 Because everyone is so anxious to get home and kick off their weekend, insurance companies statistics indicate that Friday is the most dangerous day to drive in, with an average of an average of 4,664 insurance claims per day.
That's nearly 50% more than the second "busiest" day, Wednesday, with 4,197 claims per day. The safest? You guessed, it Monday and Tuesday.
About half of all accidents happen during commuting hours, making driving to work more risky than many people realize. Being rear-ended and rear-ending another vehicle are the two most frequent types of accidents that happen during commuting hours. The solution? Stop tailgating.
Drivers need to leave at least 3 to 4 seconds of driving distance between themselves and the car in front. If roads are wet or slippery, that distance should be doubled.