The ATS Making a Comeback after 50 Years
Back in the 1960's, during the the famous "Palace Revolution" at Ferrari, another company and car was born, besides Lamborghini. Automobili Turismo e Sport produced 12 cars between 1963 and 1965 and participated in the Formula 1 for half a season, before falling into the abyss of forgetfulness.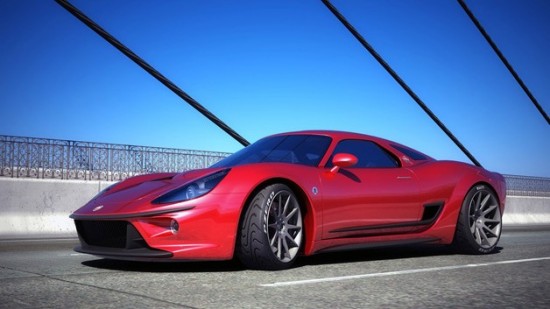 Now, it's back, with a vengeance, as ATS AutoSport are releasing two sports cars to carry the ATS nameplate. A lightweight track car powered by a motorcycle engine called the Sport 1000 and more interestingly, the 2500GT, named after the original car.
The new 2500GT mimics the styling of the of its predecessor and the interior will have retro 60's look and feel to it, although they have yet to release any interior photos.
The new version of the car uses a rear-mounted 2.5-liter turbocharged flat-four that is said to put out 500 hp and it weighs just 2,160 pounds, helping to give the car excellent performance. ATS says the car's top speed is with the ability to accelerate from zero to 62 miles per hour in just 3.3 seconds.