Photos From the 2012 Paris Motor Show
Once every two years, the world falls on Paris to see what new cars are coming out in the very near future, including some concept cars that will appear in two years from now. The 2012 Paris Motor Show takes place between September 29 and October 14.
Some of the new concept cars presented at the expo are the Volkswagen GTI, the Peugeot Onyx and the McLaren P1.
Mini  Paceman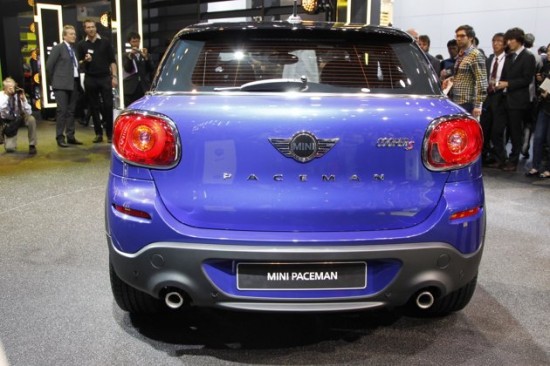 Opel  Adam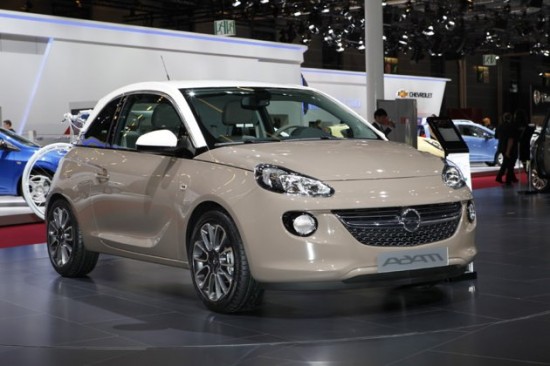 Mercedes-Benz  SLS  AMG  Electric  Drive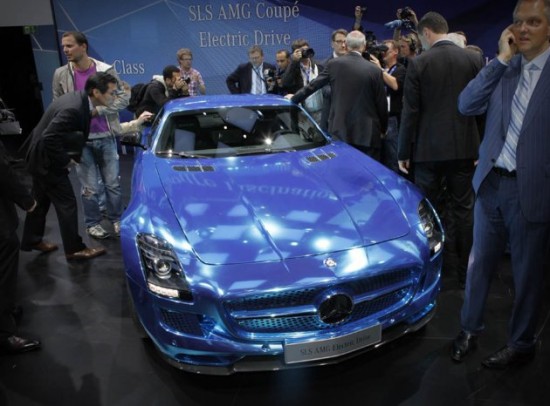 An upcoming electric version of the SLS AMG planned for release in June 2013, which will include four electric motors (one on each wheel) with combined ratings of 552 kW (740 hp) and 1,000 N·m (740 lb·ft), liquid-cooled 400 V lithium-ion batteryrated to 60 kWh. It accelerates from standing still to 100 km/h in 3.9 seconds.
BMW  Concept  Active  Tourer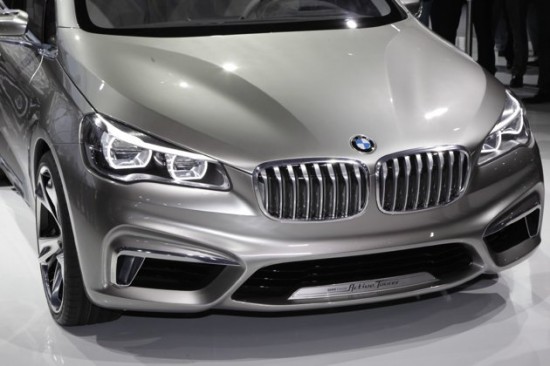 Volkswagen  GTI  Concept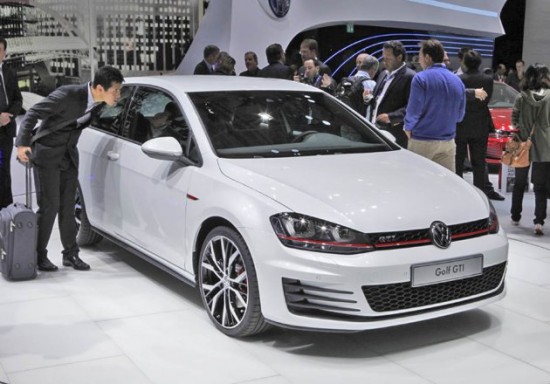 Jaguar  F-Type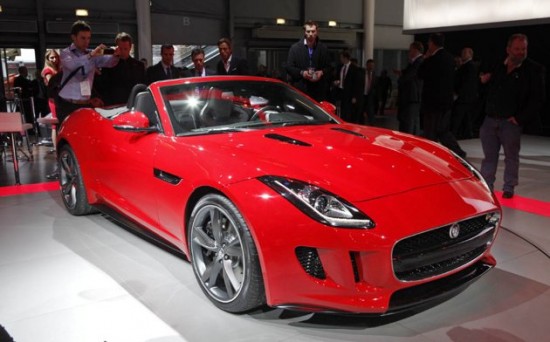 The future Jaguar two-seat roadster, based on a shortened platform of the XK convertible, that is planned to enter production by 2013.  A plug-in version may become the company's first hybrid-electric vehicle.
Lamborghini  Gallardo  LP560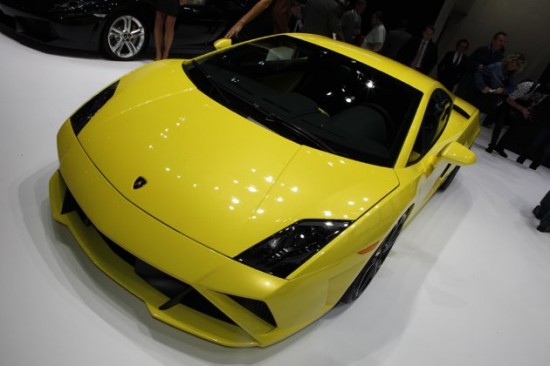 Peugeot  Onyx  Concept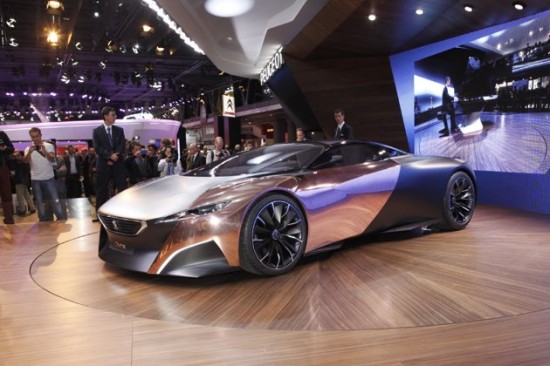 Audi  Crosslane  Coupe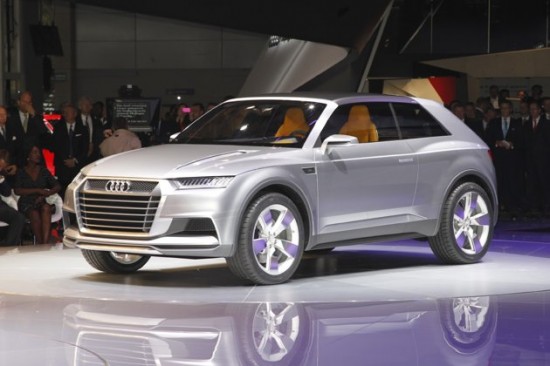 McLaren  P1  Concept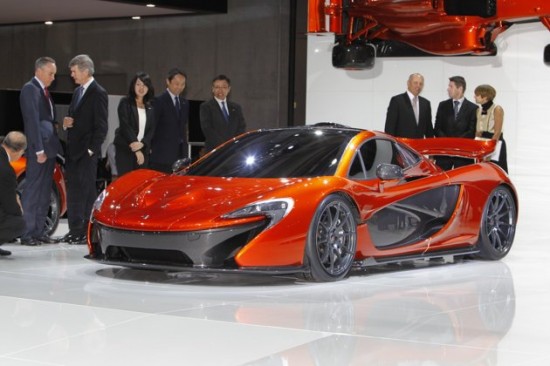 After making its debut in Paris, it is expected to go on sale in 2014, with a price tag of £800,000.
Lexus  LF-CC  Concept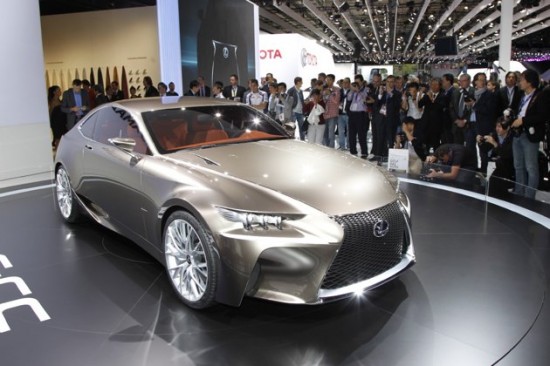 Porsche  Panamera  Sport  Turismo  Concept