Future Buick Convertible From Opel//Vauxhall Cascada
The last time Buick offered a convertible was the woebegone Buick Reatta of the late 1980s and early 1990s. GM's European arm revealed the Opel/Vauxhall Cascada, a sleek, two-door convertible that could make for a timely addition to the Buick Regal line.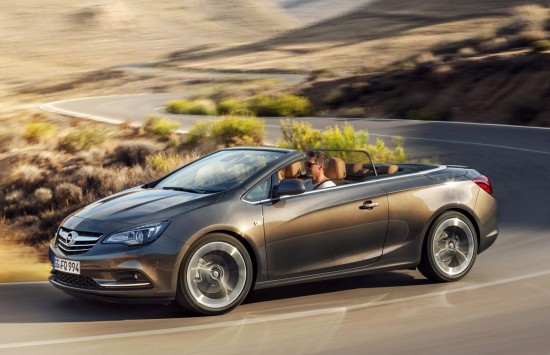 Convertaibles aren't widespread in the American market, but the few that are often have strong followings; the Buick Regal is based, like the Cascada, on the Opel Insignia, the engineering should be easily adaptable to American needs, probably coming with 170 hp engine, which would make it a competitor for the Audi A5.
The Regal, based on the Opel Insignia,  has suffered a sales drop in recent months with the advent of the smaller, more affordable Buick Verano, which coincides, connected or not, with Buick's decision to pull back on sales to rental fleets to keep the new models from being seen as Hertzmobiles.