Is McLaren's P1 the Ultimate Supercar?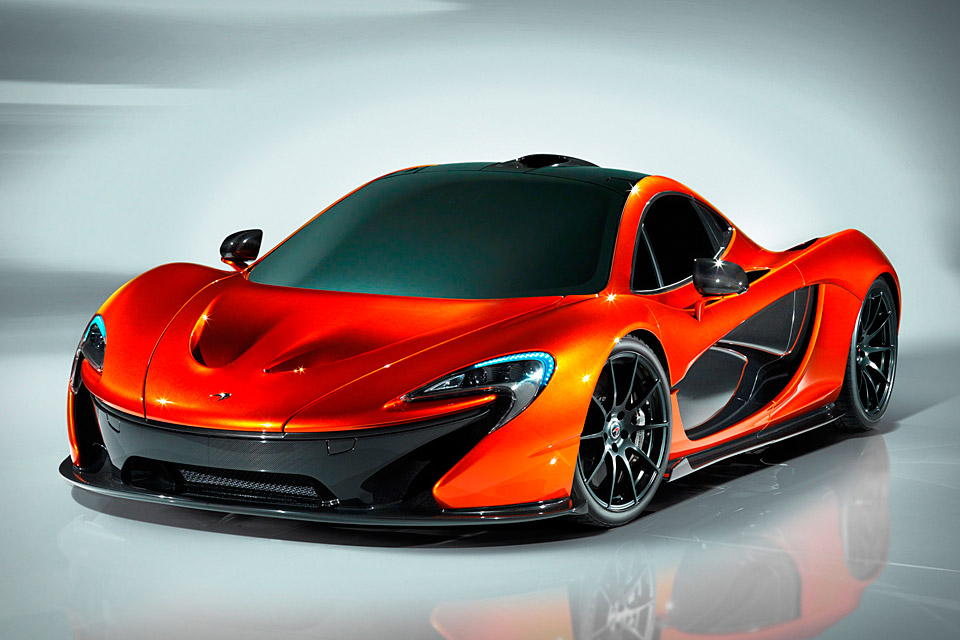 When McLaren starts promoting ts P1 supercar as a world-beating successor to the McLaren F1. According to the numbers the company released earlier today, they aren't lying about it.
McLaren says the 903-hp P1 will hit 62 mph in well under 3 seconds, 124 mph in 7 seconds and 186 mph in 17 seconds — a full five seconds faster than the F1. The top speed will be limited to 217 mph, with its own unique formula of Pirelli tire.
McLaren is making only minor changes to the car revealed in Paris last year; it also decided to limit production to 375 copies, with a price tag of about $1.3 million each — making the P1 rarer than the Ferrari Enzo.