New 2016 Mustang Makes Its Way to Foreign Markets
Ford and Shelby American have finally realized how much potential the new 2016 Mustang has, and decided to increase its availability on non-US markets, too. To do so, the automakers had to make some changes to one of the most important parts of the car: the motor.
More precisely, the 2016 Mustang comes with a 2.3L EcoBoost four-cylinder engine that's far more environmentally friendly than the V6 or V8 motors that Ford typically equipped this car with. The American automaker acknowledged the fact that in order to make its car more appealing to the Europeans, it had to take into account that the inhabitants of the Old Continent are more environmentally conscious. On top of that, on this side of the pond, gas is a tad bit more expensive.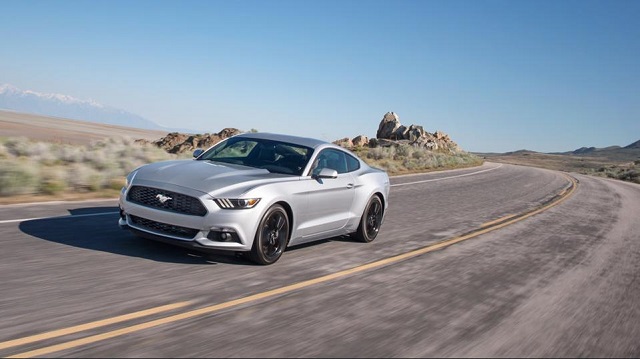 Drivers who are not happy with the basic versions are free to choose the PedalMax and BoostMax performance upgrades, along with a tuned BORLA performance exhaust. All these upgrades lead to a rather significant increase in power, from 315 to 335 hp. To improve the car's handling, drivers can opt for Michelin Pilot Sport 275-35zr20 tires.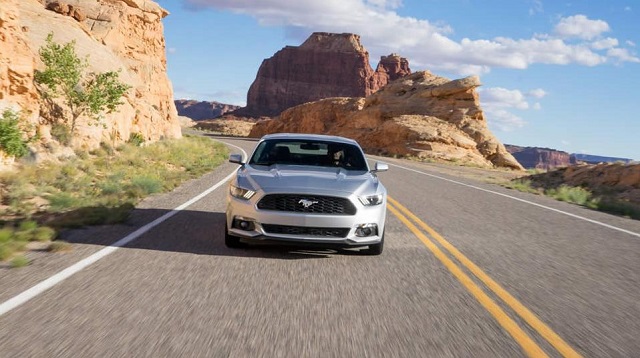 There seems to be a discrepancy between the production of models for left and right-hand drive. If the production of the former began in January, the latter will be made starting this month.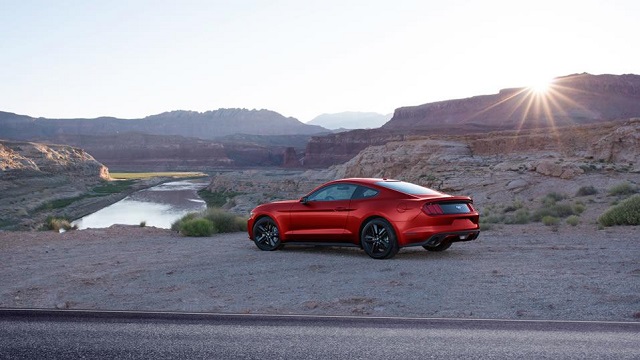 "The mission of the car was to develop and deliver balance, lane performance and exhilaration in perfect harmony," explained Ford's Performance Jamal Haneedi. "I know that sounds a little fluffy but when you drive the car, you'll really get those three sensations all happening at the same time."
Needless to say, this isn't a car for family guys. The racing seats, 5-point harnasses and the short-throw shifter are obvious hints that this muscle car is more fit for drag racing than for family trips. That's as if the aggressive design wasn't enough proof for that.
The 2016 Shelby Mustang EcoBoost represents a reason to be proud for all the company's employees, as more engineers have been involved in making this car than in any other vehicle in the history of the brand.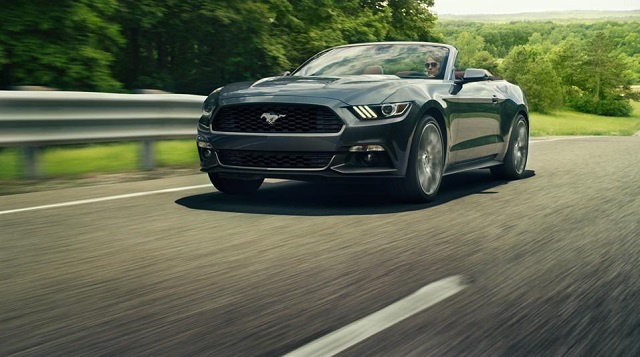 Shelby GT EcoBoost will have a starting price of $23.995, but additional performance packages will undoubtedly take the price higher.
Be social! Follow AutoCarb on Facebook and Twitter, and read more related stories about the Volvo On Call app that brings cars and watches together, or the EarthRoamer XV-HD, a home away from home.
Via: Morning Ticker