More Toyota Recalls: 2.8 Million Worldwide
The latest for Toyota, the Japanese automaker announced it is recalling 2.8 million cars worldwide, which include 670,000 2004-09 Prius hybrids in the United States to replace a shaft in the steering system, if necessary.
About 350,000 of these same cars also are being recalled to replace the water pump for the Prius hybrid's cooling system, along with 99 Toyota hydrogen fuel-cell vehicles known as the FCHV that have similar problems.
It is worth mentioning that no crashes or injuries reported for the steering or water pump problems.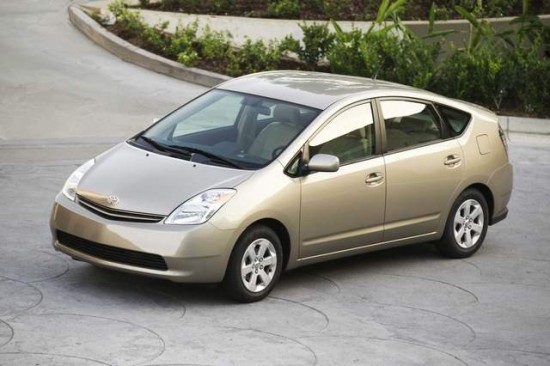 because of insufficient hardness treatment of some steering shafts, the splines that connect the shaft to the steering gear box may deform if the steering wheel is forcefully turned full left or full right. Toyota began investigating the problem in 2010 after a report in Japan of a driver losing the ability to steer. The first U.S. report was from a dealer in February. In the water pump recall, the electric motor may stop working, causing warning lights to illuminate and the engine to stop. Toyota got a field report in Japan of a Prius stalling in late 2009. The company in April 2010 improved how it builds the electric motor.
Only last month, Toyota announced it's largest ever recall (7.4 million) to fix power window switches for fire risks. From 2009-2011, the company recalled 12.4 million vehicles for unintended acceleration issues related to floor mats.