Volvo XC90, the World's Most Powerful SUV Comes with Two Safety Innovations
The Swedish automaker has become a synonym to safety over the years. In 1959, it introduced for the first time the three-point seat belt, and now, 55 years later, it's about to revolutionize safety once again, this time with the XC90 SUV.
Volvo claims that the XC90 will be the cleanest and most powerful SUV, which may sound a bit unrealistic until you learn more about it. At the top of the range is the new hybrid T8 drivetrain, which combines a 2.0-liter four-cylinder Drive-E engine with an 80 hp (60 kW) electric motor. The former powers the front wheels, while the latter drives the rear ones. Assuming that the battery is fully charged, the electric motor should keep the car going for up to 40 miles (25 km), all the while releasing zero emissions. In other words, Volvo XC90 might as well be the perfect car (and the cleanest) for driving through towns.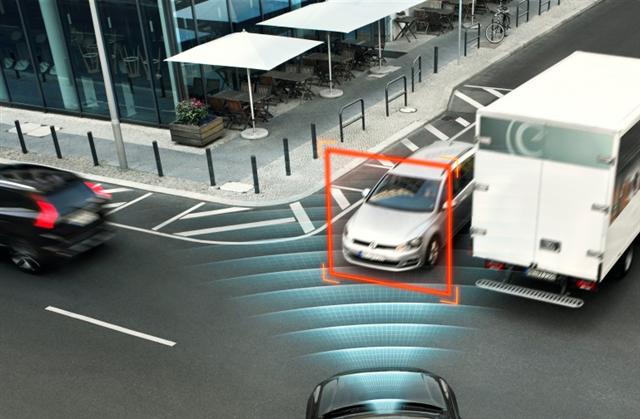 One of the revolutionary features of the new Volvo XC90 is "Auto Brake at Intersection," which stops the vehicle in its tracks when detecting an oncoming car whose path intersects with the one of the driver. This happens a lot on narrow streets where large vehicles block the view and drivers enter the intersection without insuring against possible dangers.

The second innovation is represented by the "Lane Keeping Aid" feature, which adds more torque to the steering wheel when cameras from the car detect that the vehicle is about to leave the road.
On impact, the front seat belts tighten in order to minimize the shock. This is achieved by the Safe Positioning system, which is only one of the many safety features Volvo will include in its future vehicles by default.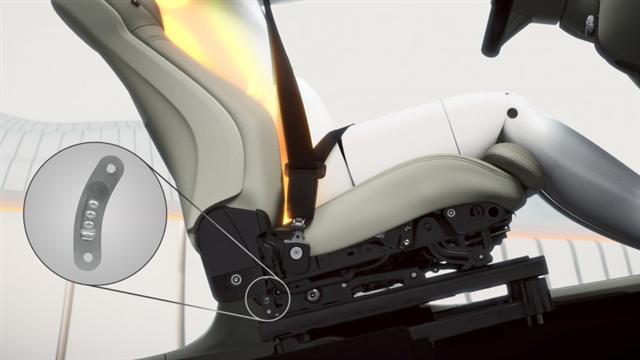 An energy absorbing material is used in tandem with the previous feature to minimize spinal injuries. The frame of the seats and the seats themselves become less rigid when this material is installed,
Prof. Lotta Jakobsson, Senior Technical Specialist Safety at Volvo Cars Safety Centre, talked about Volvo's ambitions: "These two world-firsts are further examples of how new technologies target substantial real-life traffic problems. This strategy moves us closer and closer to our ambition that by 2020 no one should be killed or seriously injured in a new Volvo."
While challenging, Volvo's ambition is not something impossible, especially considering the company's history.
Be social! Follow AutoCarb on Facebook and Twitter, and read more related stories about the Bentley and Vertu collaboration, and the 8th generation VW Passat.