Mazda's 2013 November Year-to-Year sales are Up by 4.5%
Mazda reported yesterday 2013 November's sales.
 3 Models took the lead, the Mazda6 with a whopping 202.4% increase year-over-year. The Mazda CX-5, which is another popualr model with a 50.1%  increase in slaes and the Mazda's SKYACTIV®TECHNOLOGY with a 81% of total sales in the month of November. Overall 2013 November year-to-date sales are up 4.5 percent versus last year, with 260,983 vehicles sold.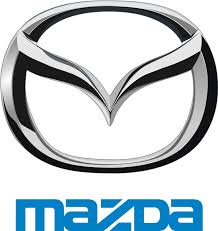 With the year coming to it's end, we'll be seeing more and more reports like these from leading car manufactures presenting their number to the public.