2008 & 2009 Used Cars to Avoid
Looking for a used car from 2008 or 2009? Here are nine models it's better to avoid.
BMW  X5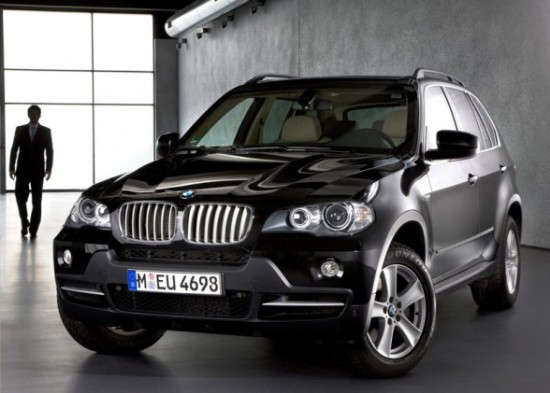 Problems with the fuel system, body hardware and power equipment, keeping up with even regular maintenance on an X5 can be costly enough and not worth your while.
Cadillac  STS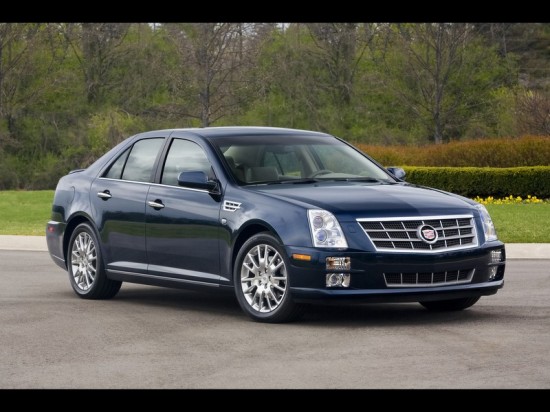 A car that has been discontinued after 2010, it was never as sporty as the smaller CTS, nor as plush as the larger DTS. issues with its electrical and braking systems make it less than reliable (and safe) while it remains quite overpriced in the STS-V version, and very costly to repair.
Chevrolet  Aveo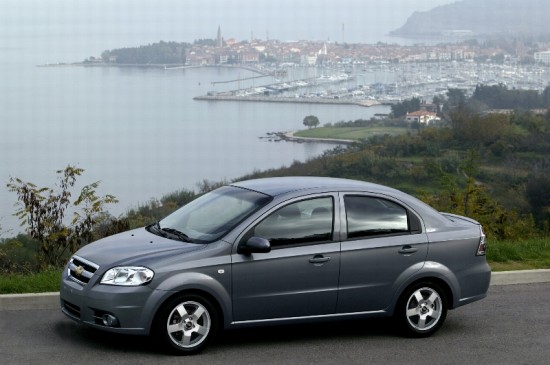 This car's initial low sticker price and decent fuel economy doesn't make up for its weak engine, cramped interior, car's fuel system, brakes (2009 model), body integrity, body hardware and audio system.
Chevrolet  Colorado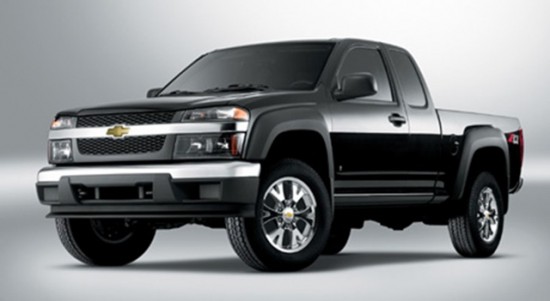 Sub-par crash test scores and dependability ratings in several categories already make the small pickup truck even less popular, as people tend to go more and more for the full-size versions without adding too much money. Maybe of the used models have been used exceedingly when it comes to its payload and maximum towing ratings at the expense of accelerated engine and transmission wear.
Chrysler  Sebring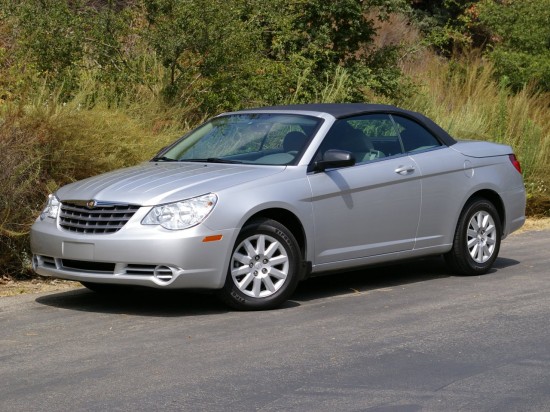 Someone said the 2008-2009 version of the Sebring was underwhelming rental-car fodder, notable for their poor long term mechanical reliability.
Chrysler  Town  &  Country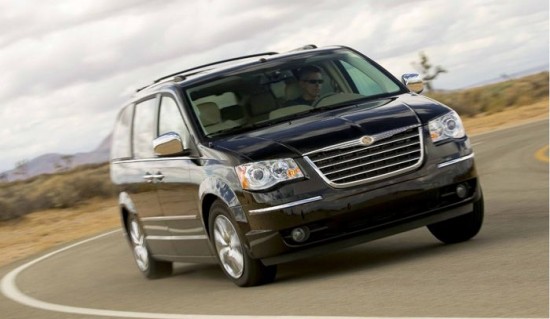 J.D. Power surveys predict higher-than-average problems with the vehicles' powertrains and Consumer Reports predict they'll suffer from feature/accessory failures.
Dodge  Nitro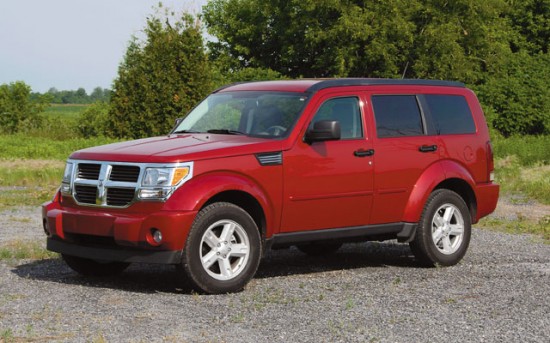 Most of the criticism against the Nitro has been about its truck-like road manners and both mediocre performance and lackluster fuel economy, making it stand out (and not in a good way) in a crowded market of far more amenable models. Many used 4X4 models may have been beaten up away from the pavement.
Jaguar  XF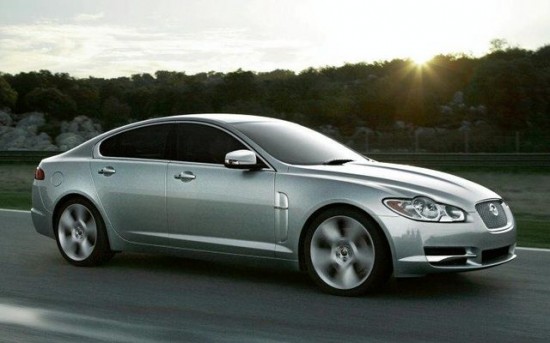 Biggest issue? Not as reliable as you expect, and will be very costly to maintain when the warranty expires. Most consumer reports focus on that issue – numerous big-money repair issues.
Jeep  Wrangler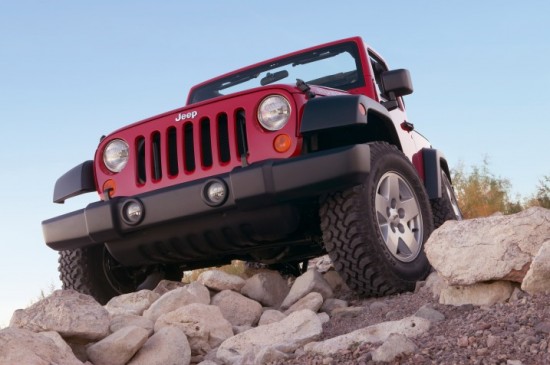 People love the Wrangler, which makes it among the best in high resale value, it's among the least amenable models on their road, with unduly stiff handling, a bouncy-yet-jarring ride and a deafeningly loud experience at highway speeds, while carrying an under-powered engine. The wear & tear is also an issue, with more than 60% of Wrangles taken off-road by their owners.