Volvo On Call App Brings Cars and Watches Together
Controlling your Volvo using a device that's wrapped around your wrist may sound like a sci-fi concept, but the On Call smartwatch app turns it into something very real.
When thinking about remote controls for cars, one of the first things to pop into your mind is a kindergarten kid who's testing his new wheels on the pavement in front of his home. Volvo On Call is a mobile app that previously worked on iOS, Android, and Windows Phone, but that has recently made the jump to the Apple Watch and Android Wear devices.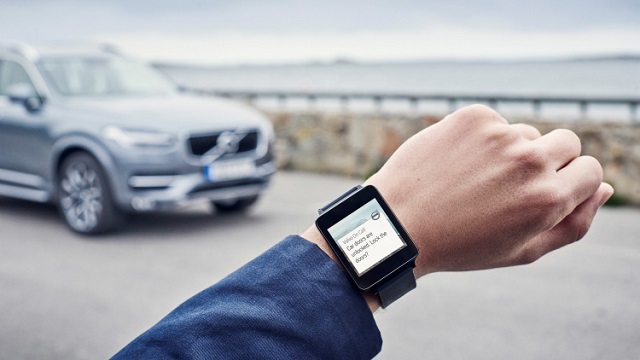 The functionality is still limited, meaning that you won't be able to "summon" your car using your smartwatch, but you will get to see how much fuel is left in the fuel tank, find the place you've parked it, as well as remotely unlock your Volvo, in case a friend got to the car before you and freezes outside.
"Volvo On Call is an app that allows you to literally take control over everyday elements in your Volvo. You can set heater timings for those cold and frosty mornings or cool down your car in hot weather, check your fuel level and mileage, or time to next service. It even helps you to locate your car in a crowded parking garage," pointed out David Holecek, Director Connected Products and Services at Volvo Cars.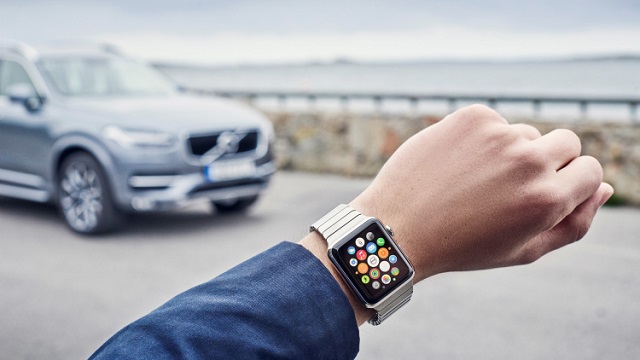 Even if all cars will be autonomous in the near future, we will still need to know details about them when we're not aboard. Volvo will surely continue to expand the functionality of the app to meet the needs and demands of the car owners.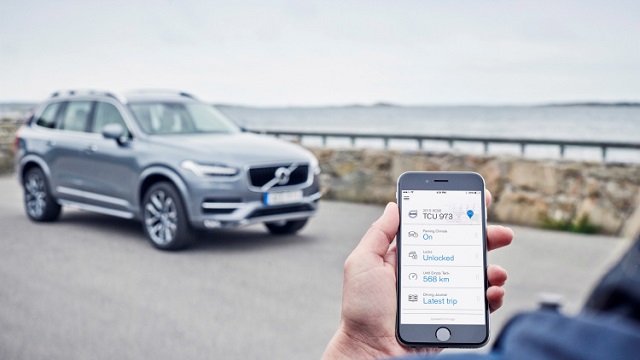 In developed countries, cars are an essential element of modern life, so it really goes without saying that it's important to get them connected and make sure that they are also a part of the Internet of Things.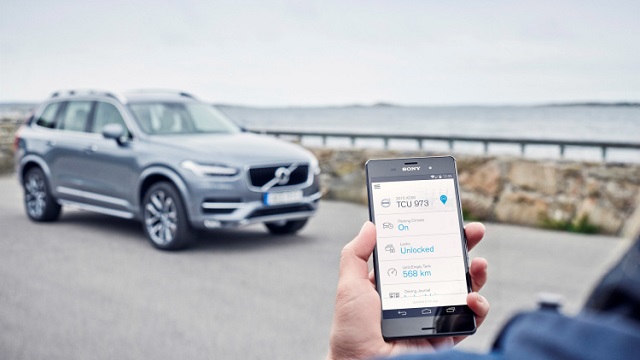 "In only a few years we have moved from a safety and security related in-car feature to a solution that allows the driver to stay connected with their car and provides many new benefits to support their everyday requirements," added Sofia Wessman, Manager Volvo On Call at Volvo Cars.
Volvo On Call will be available at the end of June, so car owners who are anxious to try out the new features will have to wait until then.
Be social! Follow AutoCarb on Facebook and Twitter, and read more related stories about the EarthRoamer XV-HD recreational vehicle, or the Huawei CarFi gadget for in-car Wi-Fi hotspots.