Cars We Won't See in 2013
Every year car manufacturers just pull the plug on certain models, with possible reasons for this move being mostly  financial. Usually, it's about sales. Sometimes, it's just to make room for a newer model.
According to Yahoo Autos, these 5 models won't be coming back in 2013.
Dodge Caravan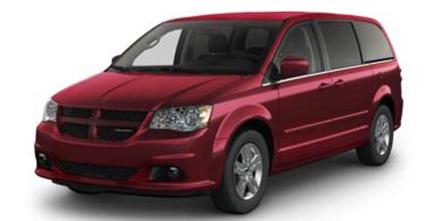 Since Chrysler is planning to start 2013 with two new minivan brands, it was time to put this Caravan model to rest.
Mazda CX-7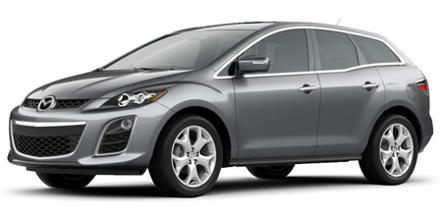 The reason to stop making this model is stated in the fact that the smaller CX-5 model is getting so much attention and praises that they just decided to focus more on the smaller and much more successful model, the CX-7.
Mitsubishi Eclipse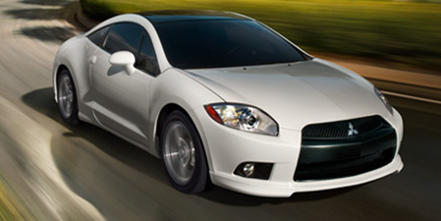 Since sales were low on this Eclipse model (only 601 people bought this model since January 2012) the guys at Mitsubishi decided it's not worth the money and stopped making this car.
Chevrolet Avalanche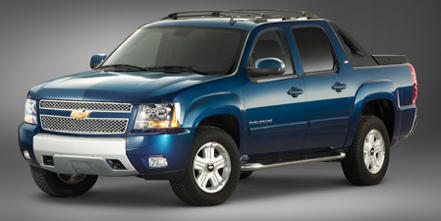 This GM model was cut off since they are planning to launch a new platform for its full-size pickups.
Lexus HS 250h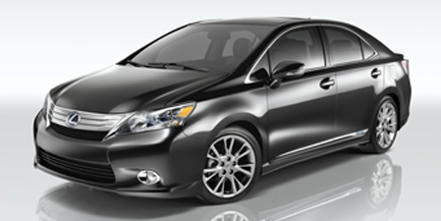 Toyota already stopped to build this model on January 2012 but only confirmed the cancellation of the production four months later.