Mercedes SLS AMG: Electric and Utterly Expensive
One of the brightest and most noticeable stars in the Paris's Motor show was the Mercedes SLS AMG with its captive beauty and strong engine making any car fan & lover drool.
This "green" version of the electric sport car is finally going to production and planned to be released on June 2013, and will include four electric motors (one on each wheel) with combined ratings of 552 kW (740 hp) and 1,000 N·m (740 lb·ft), liquid-cooled 400 V lithium-ion battery-rated to 60 kWh. It accelerates from standing still to 100 km/h in 3.9 seconds.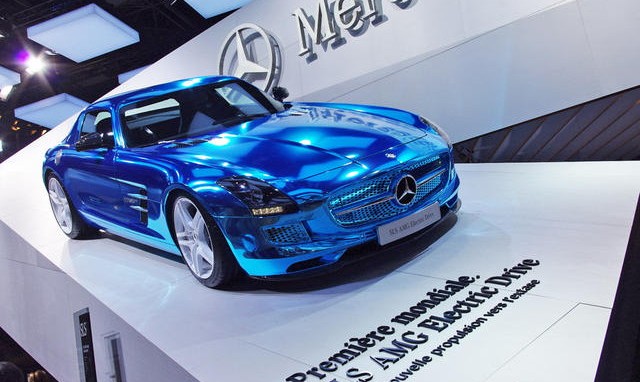 Mercedes declared this model as the fastest electric car in the world, so its no surprise to hear that this car is the most expensive one of them all at €416,000 !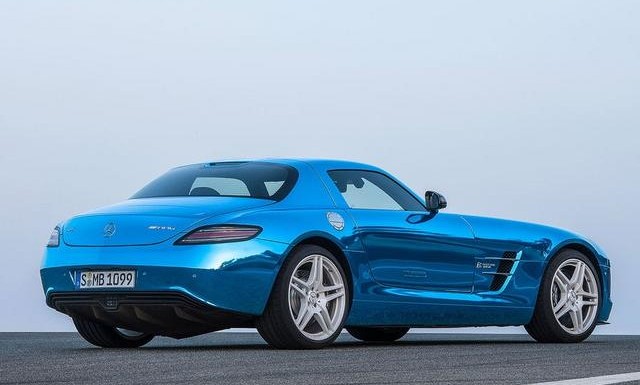 According to Mercedes the average driving range between each charge will be 250 kilometers (156 miles) and to fully charge this car will take you 3 hours if you use a fast powering station ( which can be purchased but the price is still unknown), but if you charge it using your regular home outlet it will take 20 hours!