Only in Europe – 7 Best Cars You Can't Get in America
Sometimes it's about market needs and trends, but for some reason, these cars, that should be pretty popular and successful in the United States, can only be found on the other side of the Atlantic, in Europe.
Alfa Romeo Giulietta Sportiva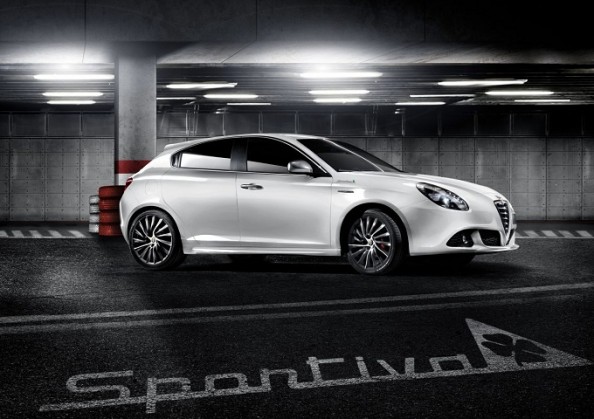 Alfa Romeo actually left the US market in 1995, due to poor car sales.
Audi S3 Hatchback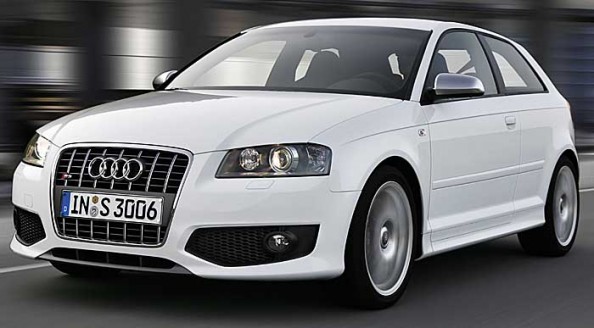 A car that usually wins awards for design, safety and overall awesomeness doesn't make it across the Atlantic, but a 2.0T quattro model was made for the North American market.
Chevrolet Cruze Diesel Wagon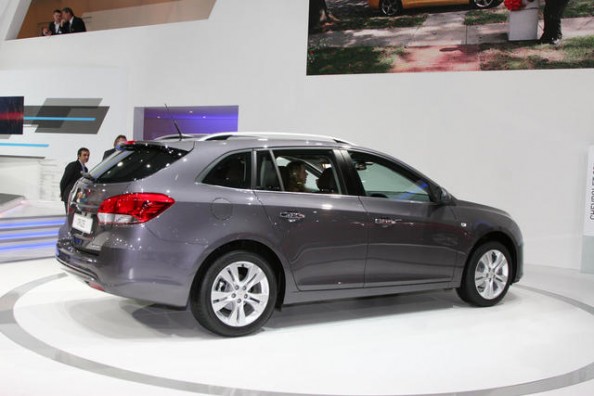 Everyone considers this car as the best the American auto industry has brought out in a long time. For some reason, this is only made in Detroit, not driven in it.
Ford Mondeo Wagon/Hatchback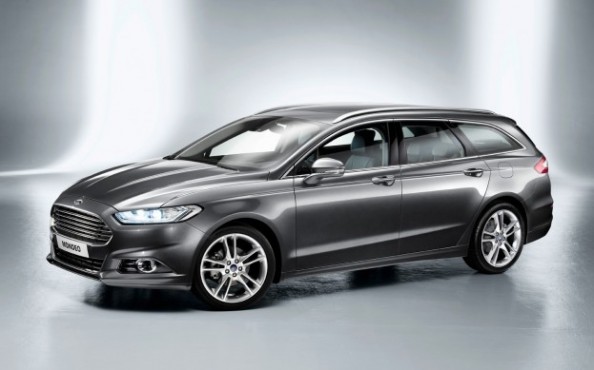 The European version of the Ford Fusion, just better looking and probably a better car as well.
Lada Niva 4×4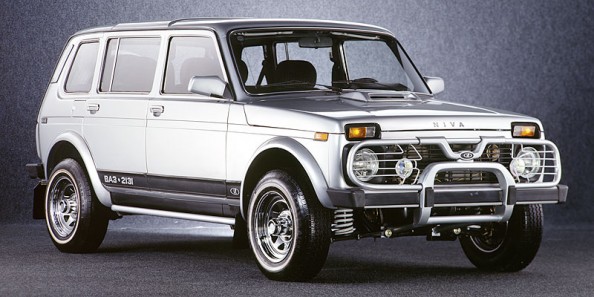 Not really a good car, but it's still a classic, and a shame we can't drive it here in the United States.
Mazda6 Diesel Wagon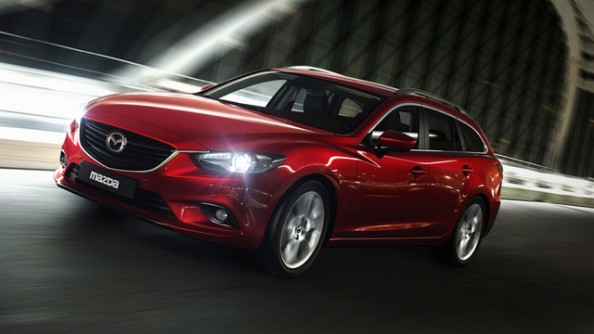 Mazda probably have the most beautiful wagon out there, which has that sleek look of a sports car, but at a much more affordable price.
Peugeot 208 GTI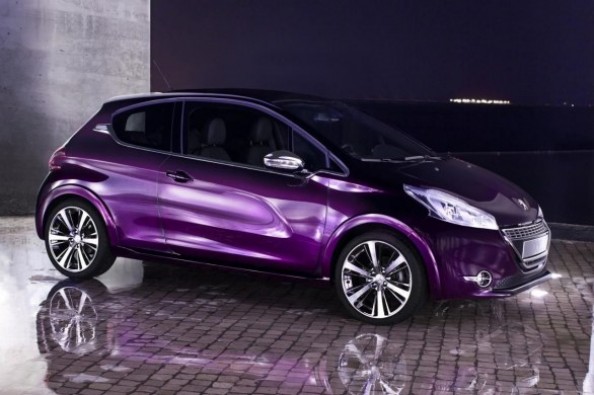 A souped-up, lowered version of the standard 208 that made it's debut in the Paris Motor Show, launching to 62 mph in less than 7 seconds.