Huawei CarFi Creates a Wi-Fi Hotspot in Your Vehicle
At MWC, in Barcelona, Huawei unveiled a lot of great wearables and mobile devices, but also a little gadget that could make car travel a lot more pleasant, by creating a Wi-Fi hotspot on the go.
At the first glance, the Huawei CarFi LTE Cat 4 looks fairly inconspicuous, and no one could be blamed for mistaking it for an FM transmitter. With its carbon fiber finish and fire-proof materials, the device has an overall attractive look, with plenty of curves, but more important than its design is the functionality. In just a few simple steps, the CarFi can turn your car into a mobile Wi-Fi hotspot, fact that could prove useful both for navigation, but also for the entertainment of the passengers.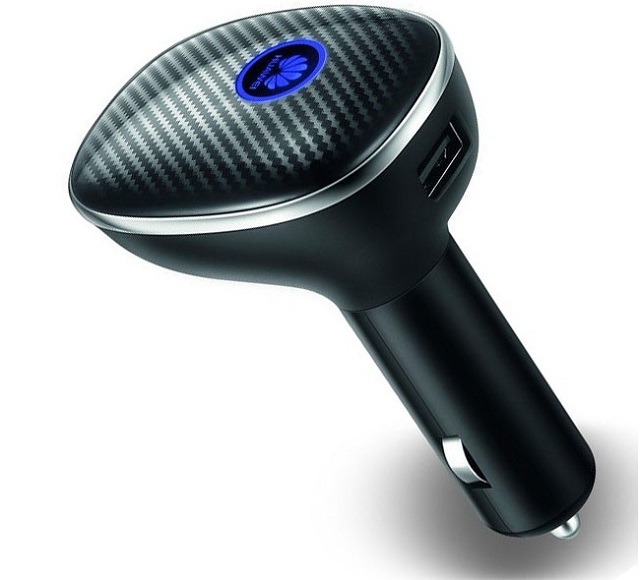 Huawei CarFi gets plugged in the cigarette lighter port of the car in order to create a Wi-Fi hotspot of LTE speeds. More precisely, the gadget is compatible with Category 4 4G LTE networks, meaning that, at least in theory, it could support download speeds of up to 150 Mbps, and upload speeds of up to 50 Mbps. To make sure that everyone in the car stays connected, the CarFi supports up to 10 devices simultaneously, so apart from sharing the bandwidth, there won't be any problems if everyone in the car is using his or her mobile device.
To control the device, users have to download the Huawei Hilink app from the iTunes or Play Store. The companion app presumably enables users to password-protect the connection, and should provide some details regarding the number and type of connected devices.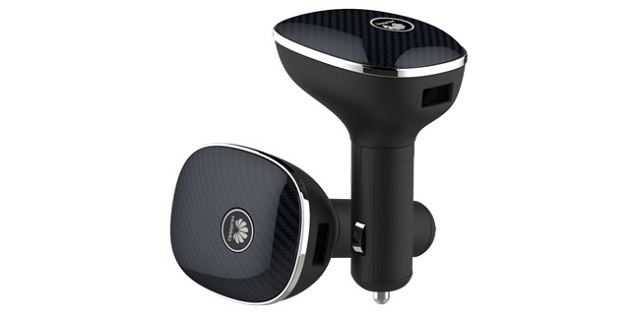 If it weren't for the included USB port, the Huawei CarFi would have entirely defeated its purpose, since all vehicles have only one DC port. As it is now, however, it can also charge the smartphone or tablet that's used for navigation, while providing Wi-Fi connectivity to it and several other devices. To prevent draining your car's battery, CarFi turns itself off automatically if no Wi-Fi compatible device gets detected.
It goes without saying that you will have to provide your own activated SIM card, but that's really something negligible, especially if you're opting for a prepay card with a 4G data connection instead of an expensive monthly plan. Of course, that will differ from one country to another.
Huawei hasn't mentioned how much the CarFi will cost, and the availability is also unknown, but it shouldn't take long until this little gadget hits the shelves.
Be social! Follow AutoCarb on Facebook and Twitter, and read more related stories about Android Auto, which packs mobile phone integration and Google Now, or the DRIVE safe connected driving system.