What is Apple's CarPlay?
On March 3, 2014, Apple announced "CarPlay", according to Greg Joswiak, Apple's vice president of iPhone and iOS Product Marketing "CarPlay has been designed from the ground up to provide drivers with an incredible experience using their iPhone in the car".
Basically CarPlay is a smarter and safer way to use your iPhone in your car while you drive. CarPlay takes all of the functions you are using in your iPhone and puts them in the car's built in display so you'll be able to use them better while you drive.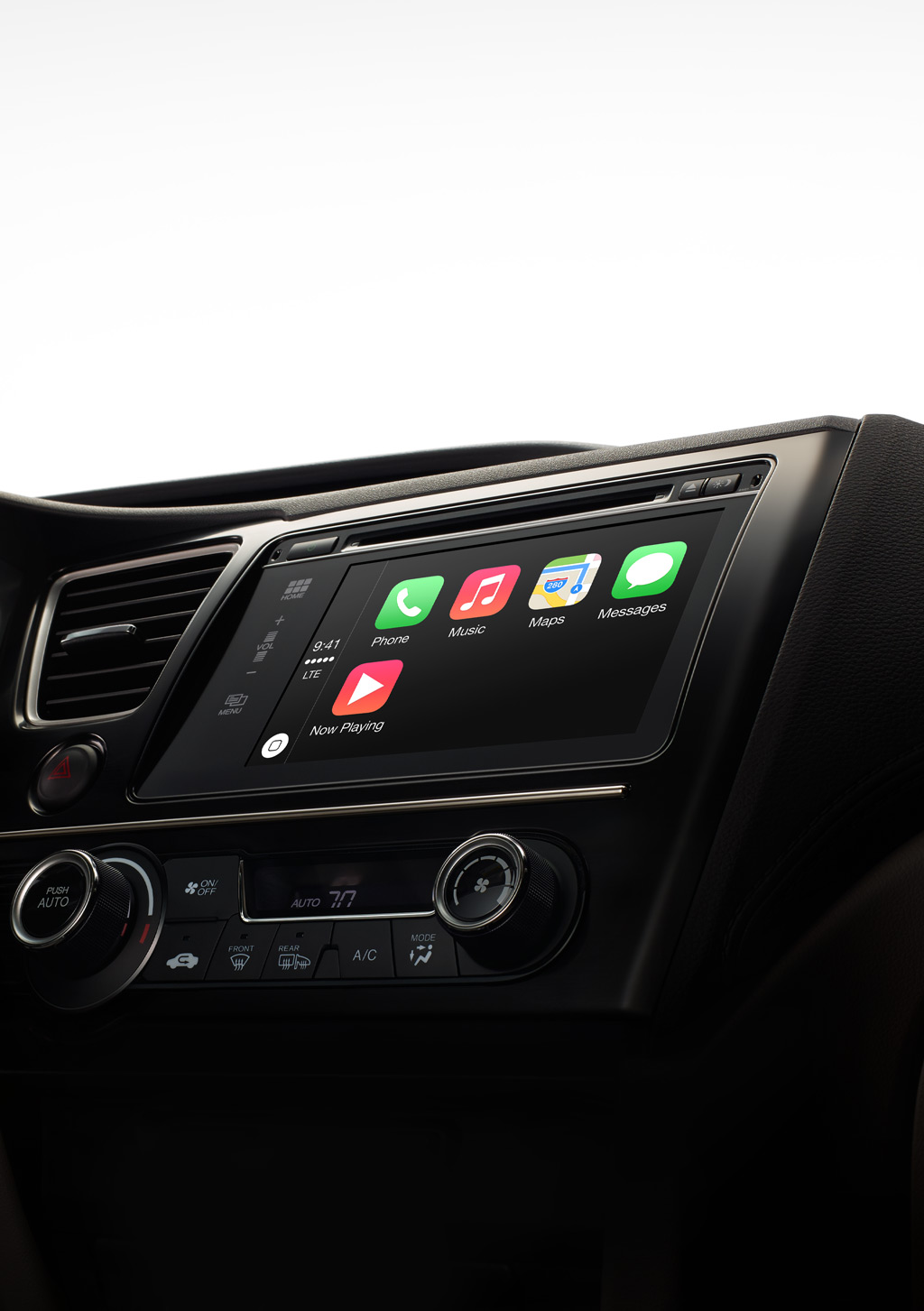 The aim of CarPlay is pretty simple, apple wants to provide a direct access to iOS device functionality by controlling it directly from the car's native in-car control systems. CarPlay features Siri voice control. On 2014 you will be able to get the CarPlay on these car manufactures Ferrari Honda Hyundai Mercedes-Benz and volvo. The CarPlay is compatible with iPhone 5, iPhone 5s and iPhone 5c
You can find more information on Apple's CarPlay site For more information