Best Selling Sedans – What Car to Buy?
Among the six best selling Sedan cars in the United States, accounting for 27% of the U.S. auto market in the first half of 2012, there are better and worse choices for you to make as your next family car. Wanna know which one to buy?
6th – Toyota Camry XLE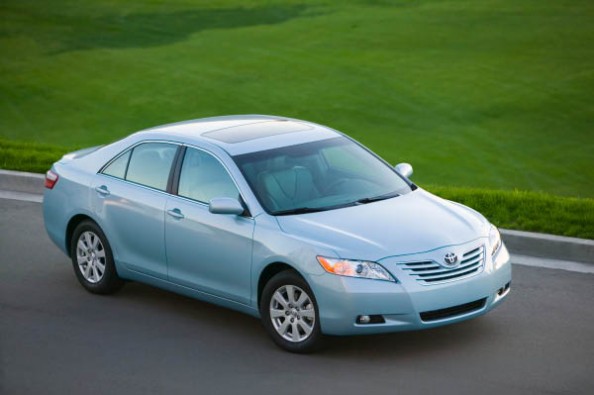 The best selling automobile in America, with most reviewers usually complaining about the lack of ingenuity in the design and worse -cheapness in the interior of the car, including the knobs and buttons. It may be efficient and well-priced, but it's not a whole lot of fun to drive.
5th – Chevrolet Malibu LTZ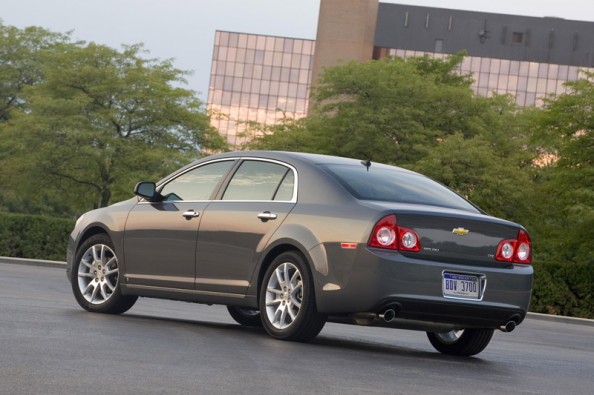 This is GM's best selling cars, but recent models haven't been getting much praise across the board. Main problems? The steering, soft suspension, noisy at high rpm and only 21.3 miles per gallon, the worst of the group in this post.
4th – Nissan Altima 2.5 SV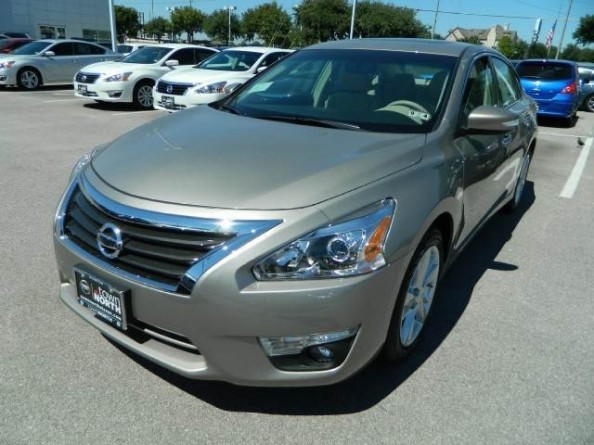 A very pleasant car to drive, and quite fuel efficient despite its relative quickness (27/38 city/highway mpg). The suspension is good, the steering feels balanced and you don't feel a lack for power. However, its response time after pressing the medal isn't as fast as you'd like, unpredictable at times. The lack of interior space, with people over six-feet probably feeling very uncomfortable in the back.
3rd – Honda Accord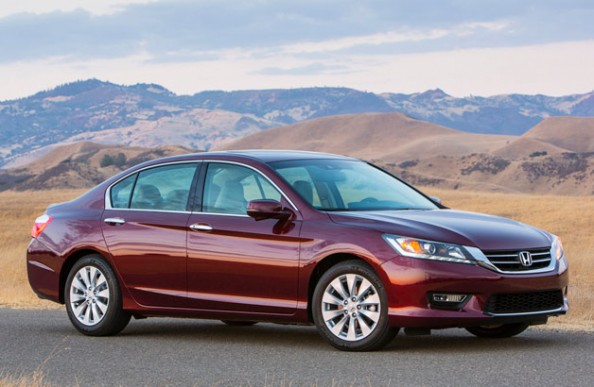 Excellent when it comes to its "roominess" and seat comfort, which almost makes it feel like a car from a different, higher class. The 2.4-liter four and CVT deliver tied-for-best acceleration and fine observed fuel efficiency (25.8 mpg). There's a new touchscreen is a bit complex for many drivers, with an optional right-side blind-spot detection system that, when you click the right-turn signal, beams a blind-spot view from a right-mirror camera to the center display. Not something everyone liked.
 2nd – Ford Fusion SE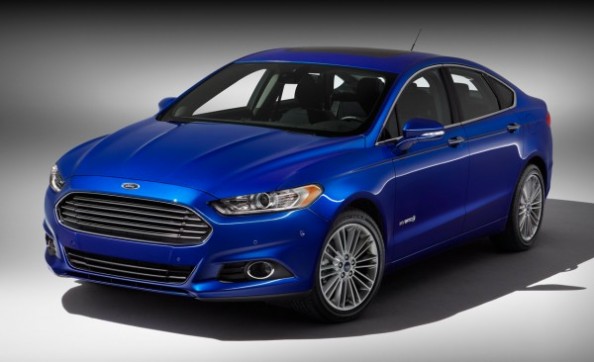 The best looking car in the group, with some even referring to is as the Aston Martin of Sedans. It's heavily built, like a tank, which you can feel in the turns, but the handling and control makes up for it. It's a a 1.6-liter turbo making 178 hp, but most reviewers felt it handled like a 2.0 liter, actually sounding better at the high rpm's. Lack of headroom in the back and its fuel consumption (24.9 mpg) make it less than perfect.
1st – Volkswagen Passat SE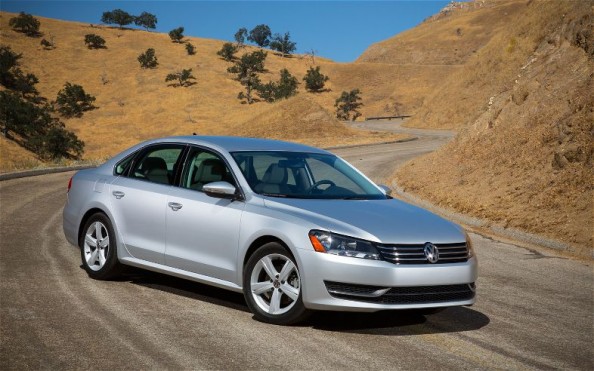 Room in the back and front, huge trunk, good looking interior, fat three-spoke steering wheel, big gauges, super-intuitive central display screen. A 2.5-liter inline five mated to a six-speed auto means it's the slowest to accelerate in this group, with fuel economy at 25.5 miles per gallon, but the engine and transmission are smooth, and the handling as well; all at $24,495 for the basic package.