Husqvarna Marks 12th Decade Anniversary with Two Gorgeous Motorcycles
Better known in some parts of the world as maker of chainsaws, Husqvarna has a very long tradition of making motorcycle. As a matter of fact, it's so long that this year it's celebrating its 12th decade.
What better way to mark 120 years of making motorcycles than with two twin racing bikes that were built in collaboration with an industrial design firm. Named Vitpilen and Svartpilen (White Arrow and Black Arrow), the two are a tribute to the 1953 Silverpilen (Silver Arrow) racing bike. I'm sorry, guys, there seems to be no Green Arrow in their portfolio, so you won't get to baptize your bike after a DC Comics superhero.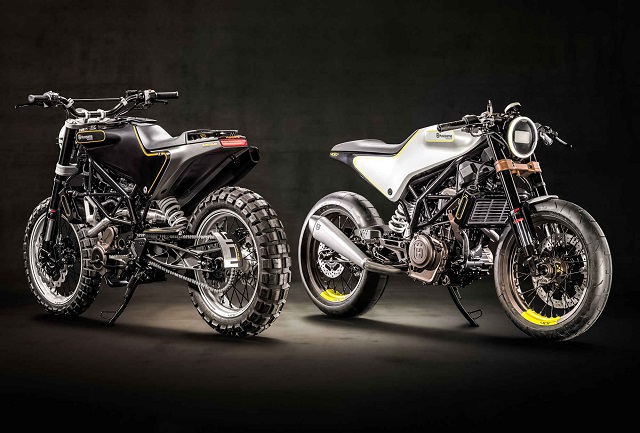 Vitpilen, the road racer, was created using Scandinavian design features. It's minimalistic and sleek, and its simpleness will certainly attract some eyes. Swedish companies in particular, seem to have a thing for developing products that excel in the functionality department without have an intricate design.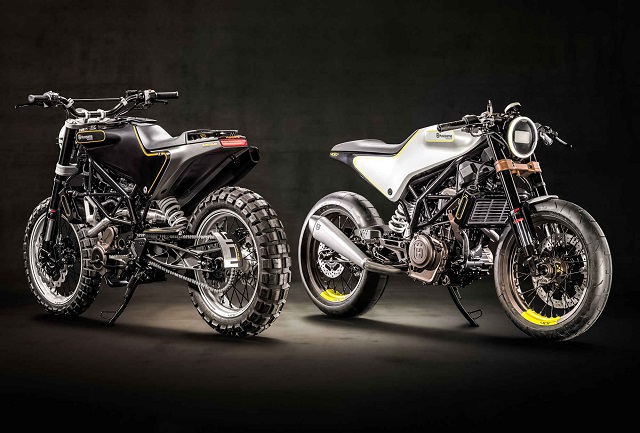 To complement it, Svartpilen has a rougher design, its looks being enough to suggest that it was born for off-road riding. While some may think of this pair as two brothers, it wouldn't be wrong to assume that the owners of these bike are a male and a female.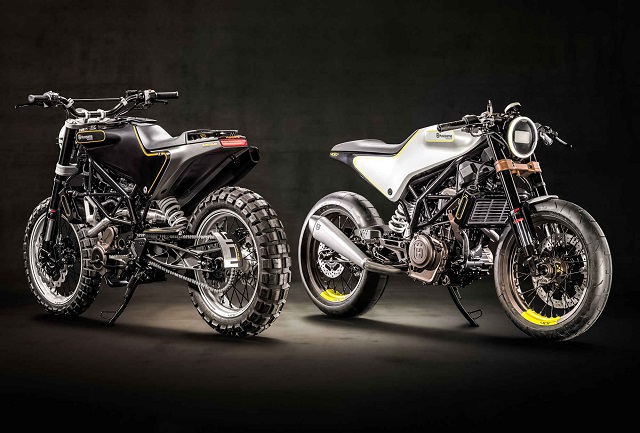 Vitpilen clearly has more feminine features, while Svartpilen amazes with its masculine lines. Despite the differences in design, they are both equipped with the same single cylinder engine that generates 46 horsepower. "Not much!" I hear you say? Well, that's more than enough, considering that neither of these two gorgeous Swedish motorcycles has more than 300 pounds.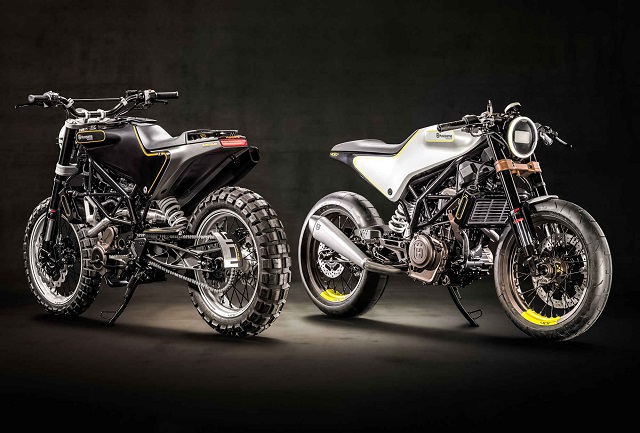 Bear in mind that these two are concept bikes, so it's uncertain whether Husqvarna will ever make a commercial version of them. As a consequence, there's no release price and no estimation of the price, even though I bet there are a lot of people who wouldn't mind having them both in their garage.
With the 401 Svartpilen and 401 Vitpilen, Husqvarna has managed to include modern technology and an otherworldly design into two motorcycles that still have something in common with their ancestor. On top of that, the manufacturer emphasizes the fact that neither of the two motorcycles has any type of gadgets. In other words, if they were real, they would help bikers concentrate solely on the experience of driving in the nature.
Be social! Follow AutoCarb on Facebook and Twitter, and read more related stories about Tesla's open patent for the Supercharger stations, or Jeep's record sales in the US.