Lamborghini Debuting Two New Gallardos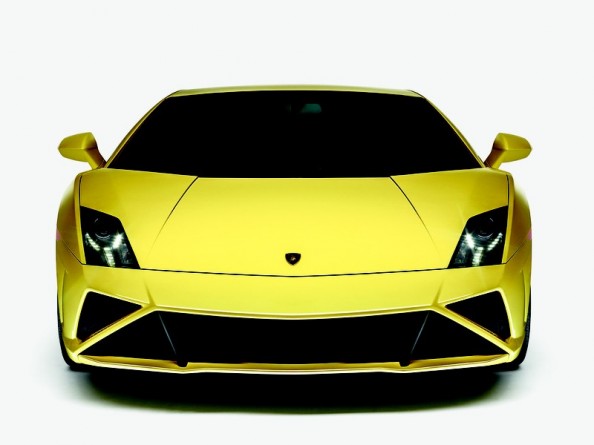 The LP 560-4 and LP 570-4 Edizione Tecnica, two new Lamborghini Gallardo models will hit the companies dealerships next month, causing a lot of excitement among sport car lovers and anyone rich enough to actually get his hands on a car like this.
The LP 560-4 comes with a new permanent four wheel drive and refreshed front- and rear-ends. The Edizione Tecnica is an enhanced version of Lambo's top Gallardo models, the LP 570-4 Superleggera and LP 570-4 Spyder Performante.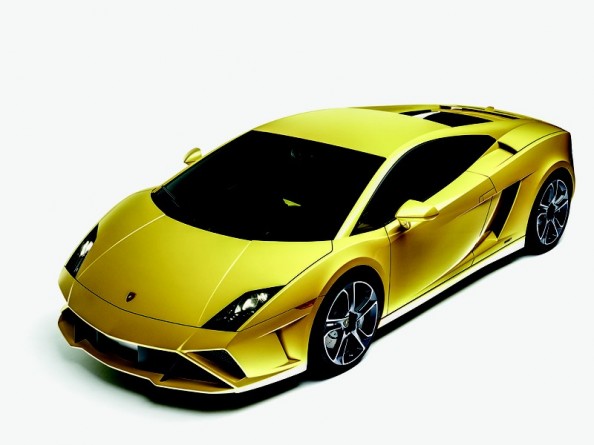 As with most new Lamborghini models, the changes and variant are easily recognizable by look, with the company always making sure a Lamborghini will always be recognizable through its significant stylistic features.
New variants – The triangular front end of the LP 560-4 is divided on the diagonal in a body color and in black so that the overall look is broader and more forceful. Also new are larger air intakes ahead of the front wheels, which have 19-inch alloy rims in matte black, and an optional style package that offers high-gloss black paintwork on the underside of the front spoiler, front and rear grilles.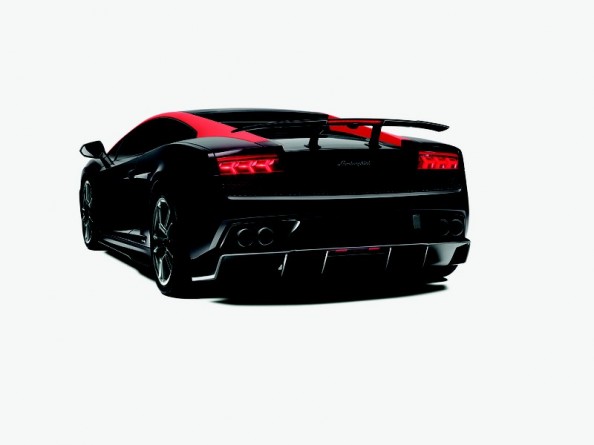 The Edizione Tecnica offers buyers a fixed high rear wing and carbon-ceramic brakes. It also comes with several exclusive color combinations where the entire roof arch and front air intakes are painted in contrasting colors.