The 5 Finalists for Best Car of the Year
The North American Car and Truck of the Year organization has announced the finalists for its car and truck of the year awards, with the BMW 3, Cadillac ATS, Ford Fusion, Subaru BRZ and Honda Accord in the running for the best car.
While in recent years the award has gone more and more to foreign models (like Volkswagen and Range Rover in 2012), Detroit usually picks up the silverware, and offers the two big favorites, Cadillac and Ford, this year as well.
BMW 3 Series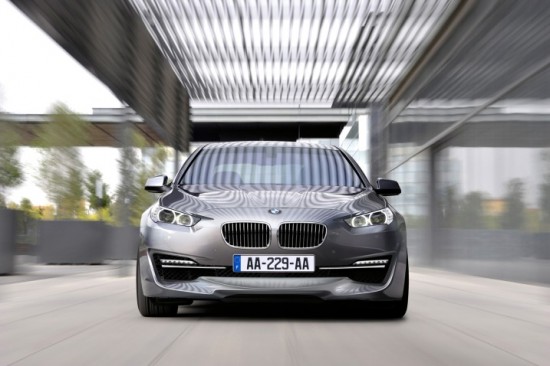 A lack of innovation in this year's design may hamper the 3's chances of gathering the usual number of "best car" awards it wins each year, usually considered to be standard of the compact sport sedans.
Cadillac ATS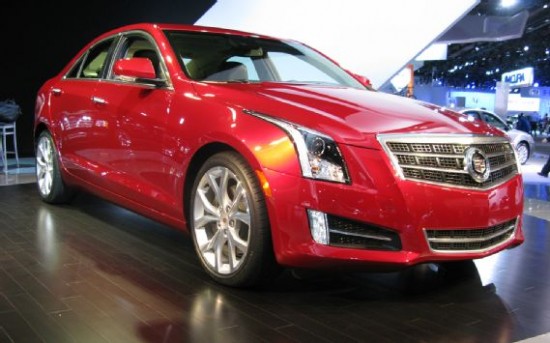 GM's latest attempt in creating a car that can compete with BMW's 3 series. In comparison to previous GM models, the way this company is often reviewed instead of comparing it to the competition, this might be the best Cadillac ever.
Ford Fusion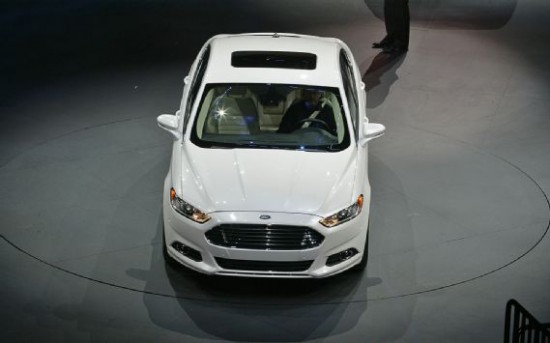 People love it for it's interior, performances and interior design, and it's probably the favorite to be named as the best car a few months from now by the North American Car and Truck of the Year organization.
Honda Accord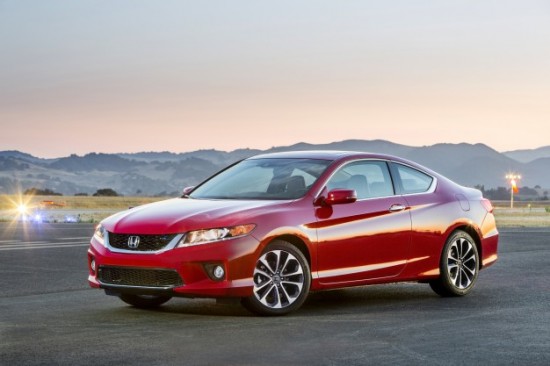 Honda are on the verge of a comeback this year, just like Toyota, but the Accord might not be revolutionary enough for those casting the votes. Just evolutionary isn't enough, although the sales numbers have certainly picked up.
Subaru BRZ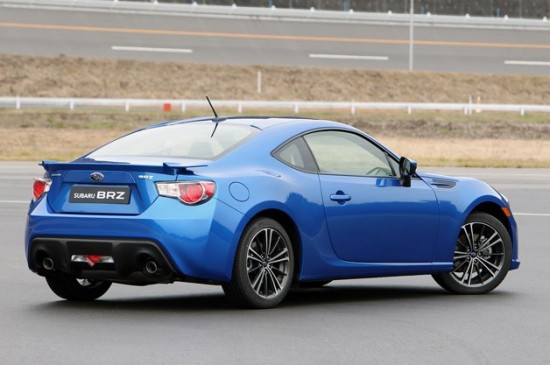 The only sports car among the finalists, but it has been receiving glaring reviews since coming out. It's nominated alongside the Scion FR-S, which was jointly developed and is pretty much the same car under a different skin.