The Incredible Audi S3 2013
Audi introduces the new S3 with more than just revised aesthetics at Paris' AutoShow. Meet the greatest sports car for the family ever.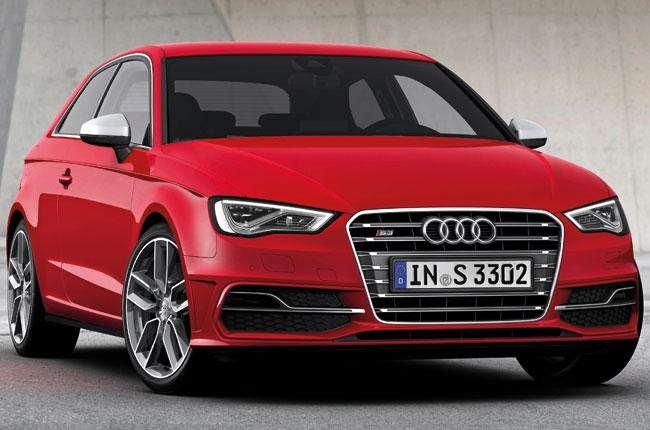 The third generation of the S3 model will make its debut in the French capital with some updates that will show why it is the leader of its segment, be it because of its great features or beautiful looks.
The S3 is propelled by a 4 cylinder engine that allows an acceleration from 0 to 100 km per hour in mere 5.1 seconds, while its max speed is limited electronically at 250 kilometers per hour.
The car features the option to choose between inputs, and can be controlled by 2 automatic modes, or 7 gears manually. One of the nicest features is the Quattro system, which allows an acceleration level that feels just right both in straight roads and curves. The driving is greatly enhanced thanks to the Audi Drive Select, which allows to choose between many modes such as Comfort, Auto, Dynamic, Efficiency and Individual.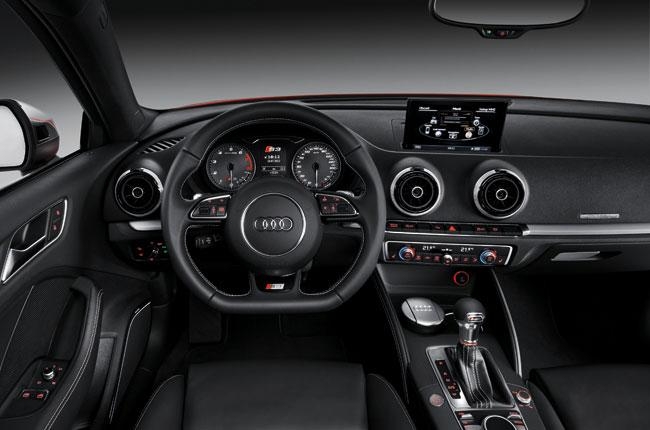 The German technicians behind this car managed to greatly diminish the weight of the car by using high technology steel and aluminum in many areas of the car. It's total weight is, then, 60 kilos lower than the previous version, while also managing to be more rigid this time around.
Speaking of its aesthetics, the Audi S3 2013 has the characteristic single frame  front grill seen in the S models, with LED lights (And higher potency LEDs are an option, as well). with rear view mirrors that are just the right size. The wheels measure 18 inches, while the body comes in many colors.
Inside the car manages to look both elegant and functional, with controls that are intuitive and feel just right.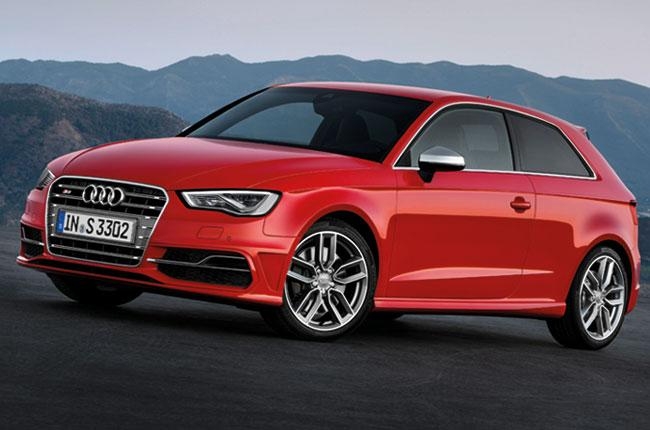 Amongst its features, some of the best are the information and entertainment system MMI Navigation Plus, controlled from a retractile screen, and the premium sound system Bang & Olufsen.
The optional assist systems for the driver are many. You can install Adaptive Cruise Control which works great with Pre-sense Front in order to stop once you're reaching a destination; and also Side Assist and Parking assist amongst others.
Audi will feature some other vehicles in the expo, some of them being A3 Sportback 2013 y el SQ5 TDI Exclusive Concept.