The Amazing Lamborghini Gallardo LP560-4 Edizione Tecnica
The Italian brand, Lamborghini, used the Paris Motor Show to introduce the latest redesign of one of their most successful cars. This time it's faster, sleeker, and more aggressive than ever.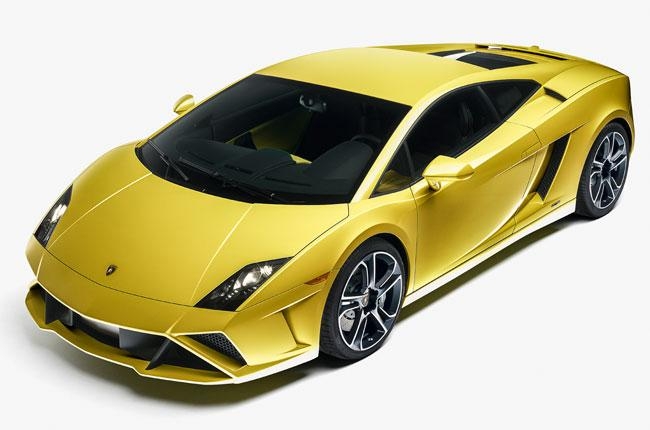 In this new configuration of the Gallardo LP560-4, fans will be able to point out the slight modifications done in the frontal bumper and back, as well as the traction system.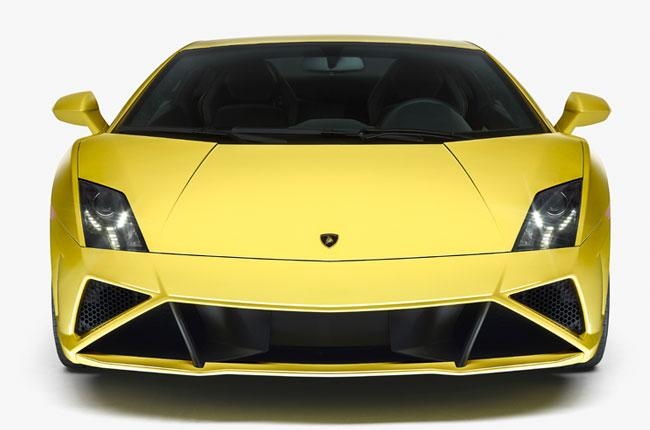 One of the reasons of the Gallardo's success around the glove is because of its design, with sharp edges which is accentuated in this new version. The frontal part is a feast ot triangles and geomitrical shapes that give it a distinct look, of pure strenght and endurance. The back, instead, went for a more dynamic look, with wide air vents that improve the thermodynamic efficiency. The frontal wheels (19 inches, "Apollo Polished") also have ways to deal with the heat.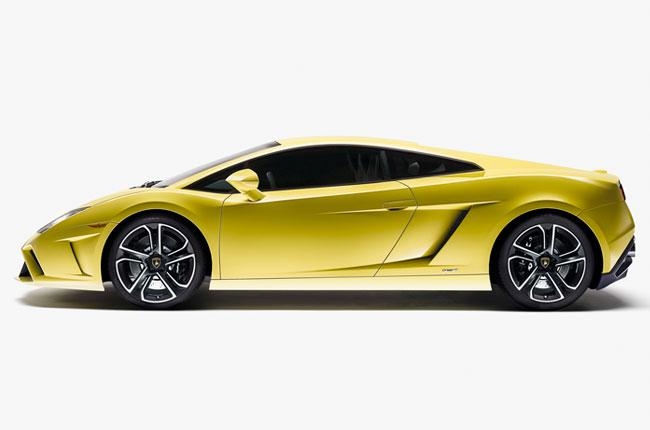 The new Lamborghini Gallardo will be available in retailers from november 2012 on, giving more options to fans of this fantastic sports car that has already sold 13.000 units along its history.